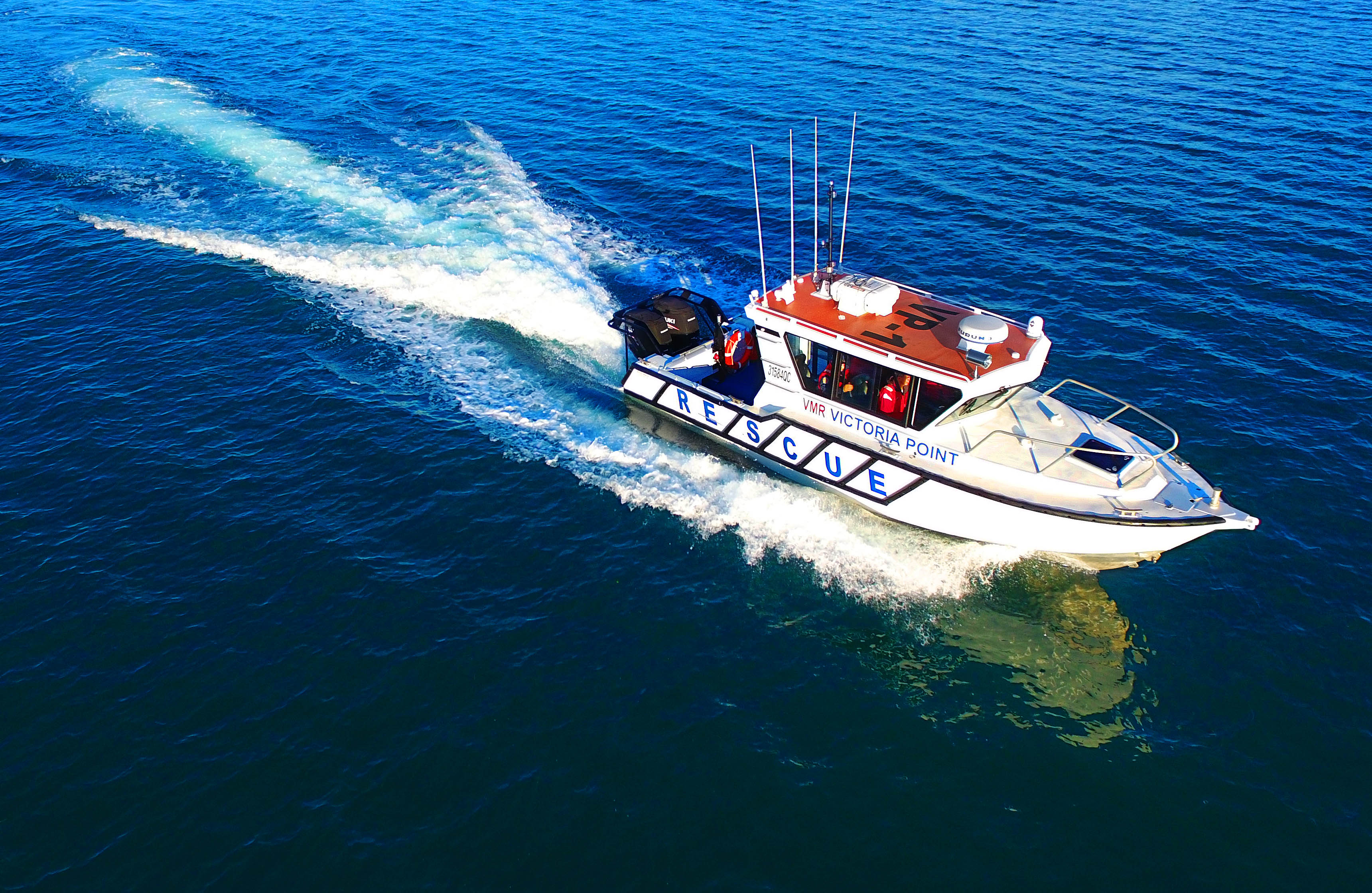 Call us weekends 07 3207 8717 or after hours 0407 029704 | If life is in danger, call 000 or for less urgent rescues call 18 000 RESCUE
Marine Rescue Victoria Point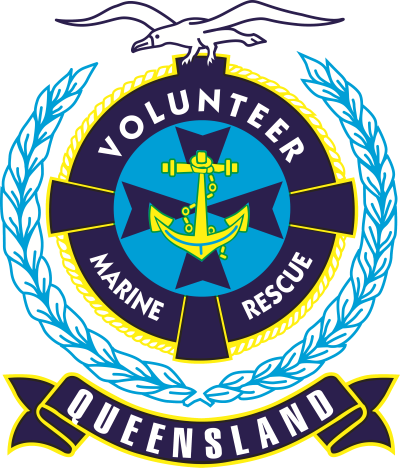 We are a community not-for-profit organisation run by volunteers.
Safety of Life at Sea is our primary mission and you will regulary see our two rescue vessels on the water either doing just that or training to ensure we deliver when needed.
On-water Assistance
When out on the water, peace of mind is priceless. Our assitance program will help get you home when things go wrong.
Reciprocal Rights
Our relationships with other Marine Rescue and Coast Guard units means you are covered across Queensland.
$88 per year
Non-member rates for assistance are currently $200/hr
Member Discounts
Containers for Change
When recycling your containers you can donate to us simply by quoting our code:
C10002894
Thanks for your support!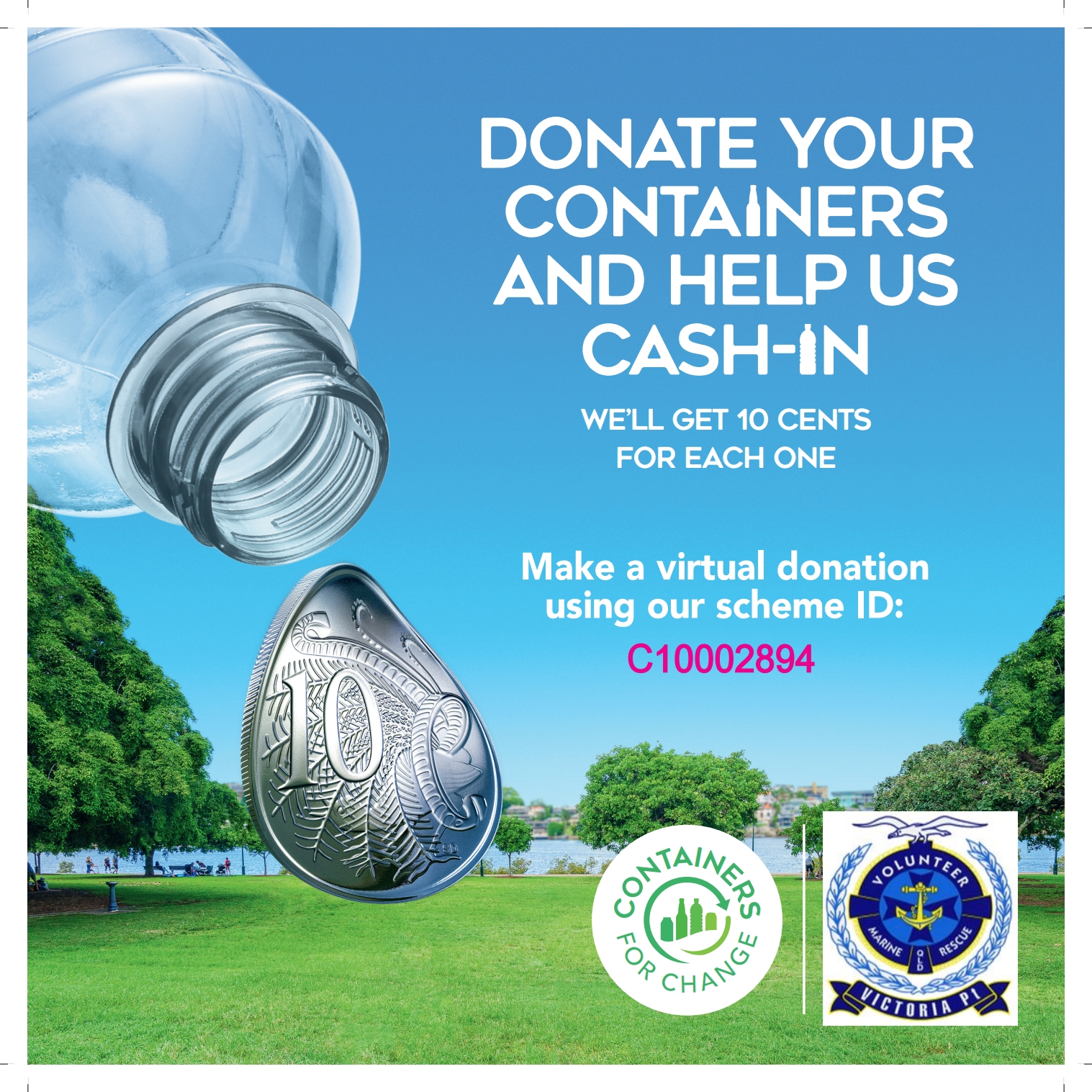 Boaties Market
The Commodore of the Rescue Unit said that the market had now become a well known event and continued to increase in popularity each time. He said that the unit now has a reputation for efficiency in the setting up of the stalls. He added that entry for buyers was by means of a donation with the proceeds going towards operating and maintaining the rescue vessels, looking after the building, it's vehicles and safety equipment. Site holders pay a token $10 per site with there being no restrictions on the size required and no need to book ahead.
Our theme, he said, continues to be anything "from a fish hook to a power cruiser!" and it is rare that a site holder does not dispose of most or all of the items for sale.
Come along and support our well attended, big, successful fundraiser for your local community Marine Rescue Volunteers. You might just find that bargain you have been looking for!
Gates open 6am to 12pm
Site fee - $10
Admission - by donation
Where?
Victoria Point State School
School Road, Victoria Point
When?
Sunday, 15 October 2023